Kennel Beachrunner's
The most unique combinations of materials comprise the manufacture of
replica watches
time pieces, and the kind of combi features that are in place also are awesome. Imagine a plastic dialed
rolex replica
, with a chronograph set into it! Or a sports watch that is water proof and comes with a day, date and even a multi colored bezel! Every single
rolex replica watches
also comes with the same kind of features as an original does, and this certainly is one of the most attractive and appealing ranges of
rolex replica uk
on the planet. Take for instance the
breitling replica uk
. This is one watch that has been a best seller ever since it was launched many years ago. This watch is actually an offspring of the world famous Royal Oak watch, which is almost a century old!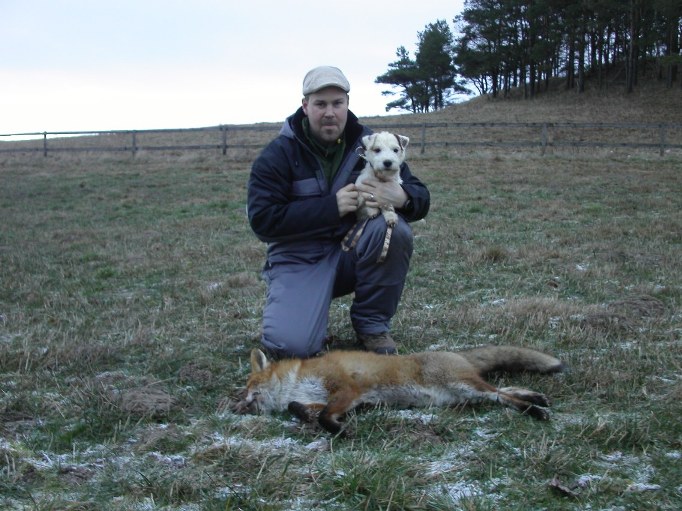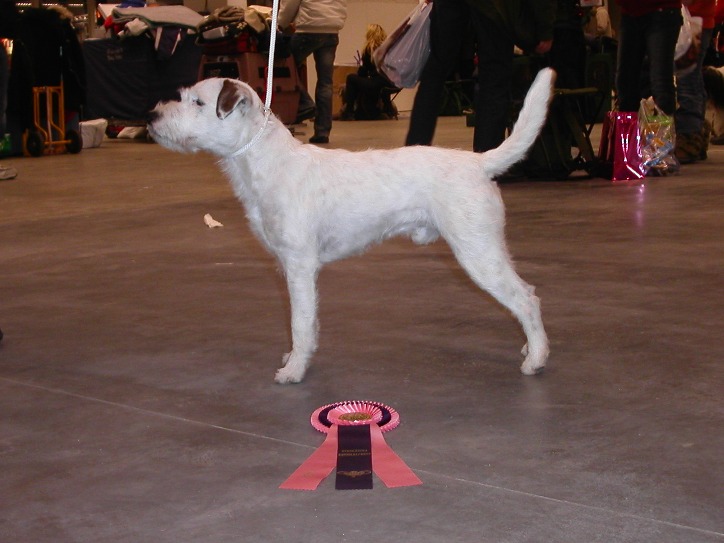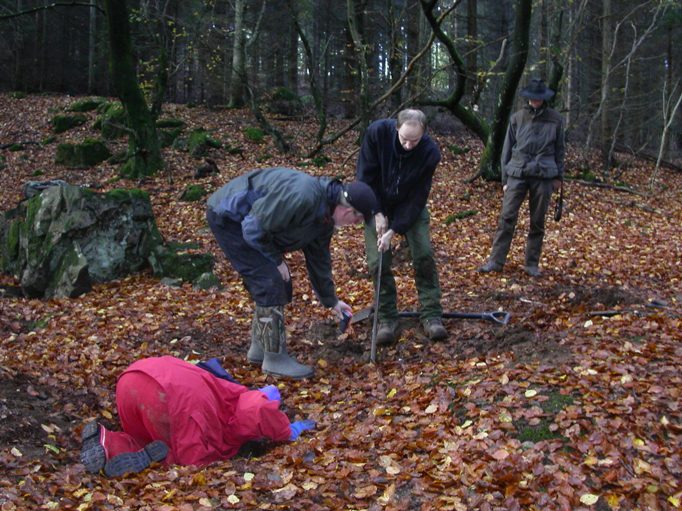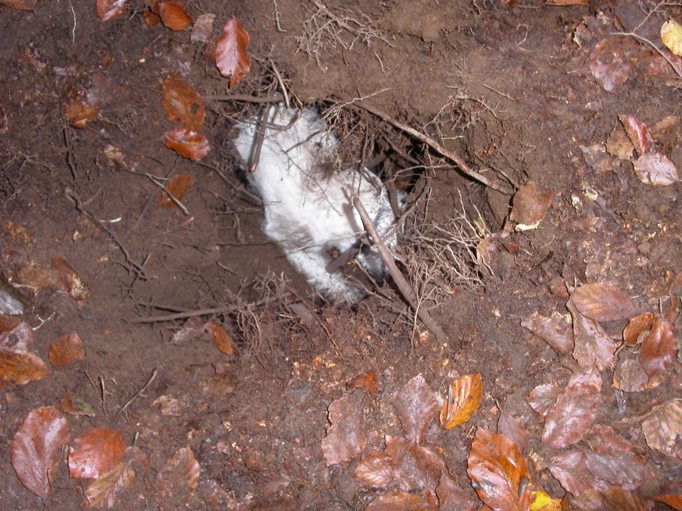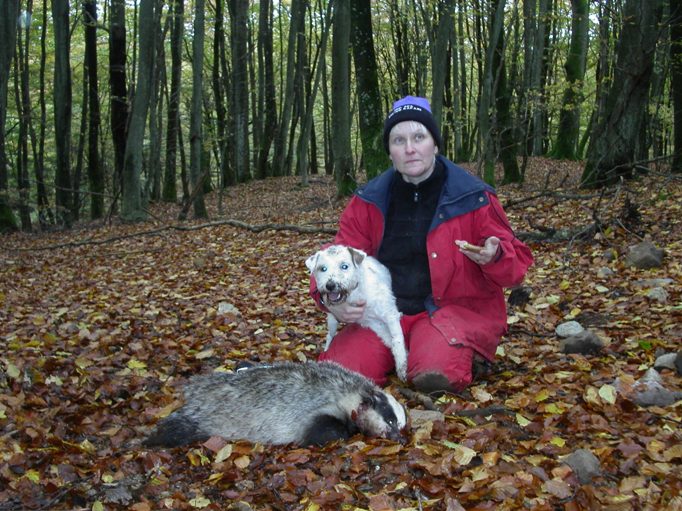 Beachrunner's Tamarillo "Rillo". Född 2004-02-03. Pappa Cudweed's Unionman. Mamma Nado Shiz's D'Aghlidour.

Rillo ägs av Anette Gerbert och bor i Vomb.

Hela familjen är intresserad av friluftsliv och varje år åker dom till Ammarnäs för att fjällvandra. Rillo älskar att sova i sovsäck. Sen sommaren 2008 bor ocks?Tikka i familjen.
Matte gillar när det händer saker och hänger med p?både jakt och utställning.

Han är HD-röntgad med grad B.
DNA-testad för PLL med resultat CLEAR.

Gryt:
godkänt anlagsprov förliggare.
godkänt anlagsprov sprängare.
godkänt jaktprov förliggare.
tv?godkända jaktprov sprängare.
Svensk Grytjaktchampion sprängare.


Utställning:
Svensk Utställningschampion.
BIR, BIM och CACIB.
P?Parsonspecialen 2009 blev han BIS-5.



Rillo har valpar med följande tikar:
Nado Shiz's Lucky Lolita
Idalisa's Cherie
Beachrunner's Donna.


Rillo i Parsonklubbens CK-bok.
Rillo p?SKK Hunddata.